Alfonso Ugarte, specialist in financial, commercial and M&A law, to fill the position of resident partner in New York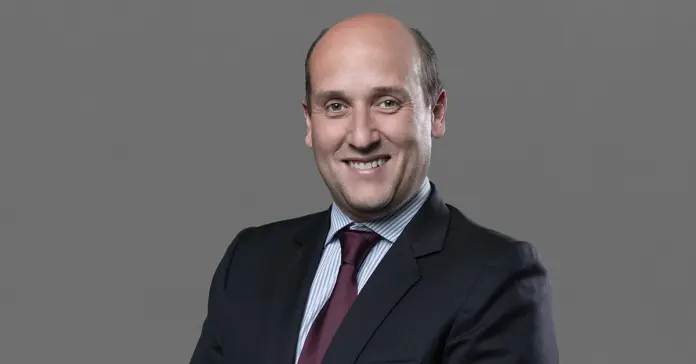 This September, lawyer
Alfonso Ugarte
was appointed resident partner for the New York office of international law firm Cuatrecasas, where he will lead its Latin American Practice (Corporate, M&A and Finance) in the United States. Ugarte has thus become the first Chilean resident partner of one of the firm's offices abroad. This appointment recognizes the growing role of the Cuatrecasas Latin American partners.
His joining the New York office will promote new, important business opportunities in international investments for Latin America.
"I am very proud to join the Cuatrecasas office in New York, the financial center of the world. Our objective is to continue to expand the firm's transactions on the main international stage, particularly for the markets in Chile, Colombia, Mexico and Peru," the new resident partner says.
An M&A specialist, Ugarte advises national and international investors on multijurisdictional transactions and entrepreneurs on public and private transactions in many sectors, including banking, infrastructure, mining, retail and technology. He also advises debtors and creditors on structured finance transactions, restructuring and insolvency reorganization processes, and distressed financing. In addition, Ugarte lectures on commercial law at the Pontifical Catholic University of Chile.