Cuatrecasas advises Club La Costa and Diamond Resorts on its procedural strategy before the CJEU to validate its time-sharing contracts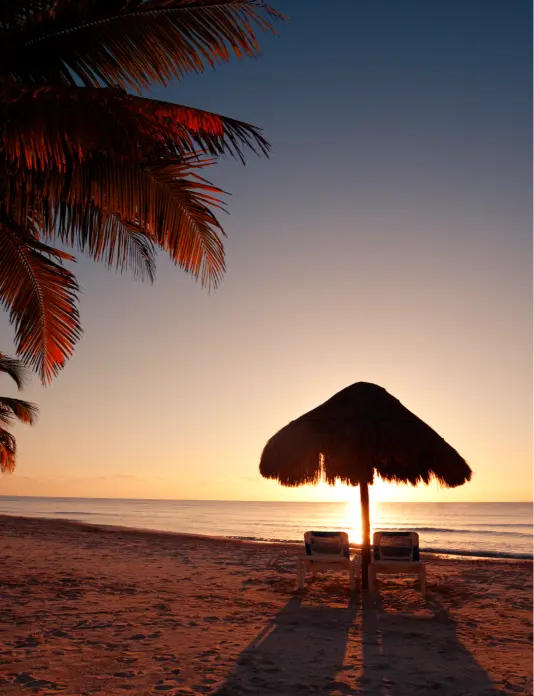 Cuatrecasas has advised Club La Costa and Diamond Resorts on two preliminary rulings, both dated September 14, 2023, which confirm the arguments defended before the Court of Justice of the European Union (CJEU) by the firm's Cassation and Special Appeals Group for the interpretation of the Rome I and Brussels I bis Regulations.
The rulings also provide full support to the contractual and procedural strategy of both companies to submit disputes over their time-sharing contracts to English law and courts.
Until now, the arguments upheld by the provincial courts, mainly in Málaga and Tenerife, were the opposite and consequently the contracts—which under English law are valid—were systematically declared null.