We advised Omni in the financing for the acquisition of Greensill Capital's business units in Chile and Colombia. This is a management buy-out transaction.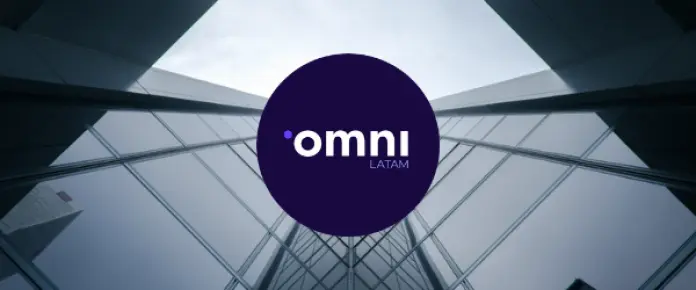 Cuatrecasas advised OmniLatam on financing to acquire the business units of Greensill Capital in Chile and Colombia. This $11.3 million management buyout will provide continuity for the fintech business and its expansion.
The team handling this transaction was made up of our colleagues from the Bogotá office, Manuel Quinche, Juan Felipe Vera, Juan Uribe-Holguín and Verónica Ossa; and from the Santiago de Chile office, Roberto Guerrero, Macarena Ravinet, Tomás Kubick and Tomás Montes.
The new company will be called OmniLatam, the name of the Bogotá-based fintech Diego Caicedo and Andrés Abumohor founded in 2018. OmniLatam specializes in providing digital working-capital products to small and medium-sized businesses.