Cuatrecasas advises Siegfried on acquiring two biggest Novartis plants in Spain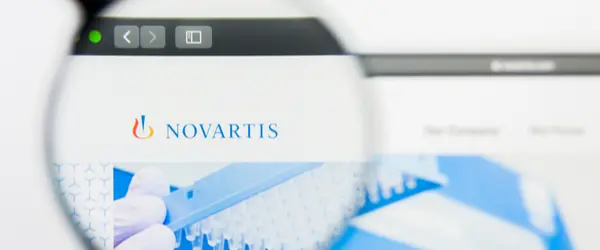 Cuatrecasas lawyers advised Siegfried, the Swiss group specializing in pharmaceutical contract manufacturing, on acquiring the share capital of two Novartis companies, owners of its two biggest pharmaceutical manufacturing plants in Spain. The two plants, owned by the Swiss pharmaceutical group Novartis, are located in El Masnou and Barberà del Vallés, and have over 1,000 employees.
Thanks to this transaction, whose closure is planned for the end of the year, Siegfried, whose objective is to create one of the most competitive global comprehensive networks in the contract development and manufacturing organization ("CDMO") industry, will (i) have a manufacturing presence in Spain, (ii) improve its worldwide production network, and (iii) have a greater growth potential in profit-earning capacity in the CDMO sector. It will also become a long-term supplier to Novartis, thanks to a manufacturing and supply agreement the two companies signed in the framework of the transaction. The factories, whose employees will continue with the same working conditions, will also manufacture products for third-party companies.
Participating in the Cuatrecasas advisory team were Mariano Ucar, Ariadna Casanueva, Carlota Tojo, Juan Carlos Hernanz and Santiago Tomás Pujol.