Cuatrecasas advises ISA on a USD 330 million bond issue on the international market.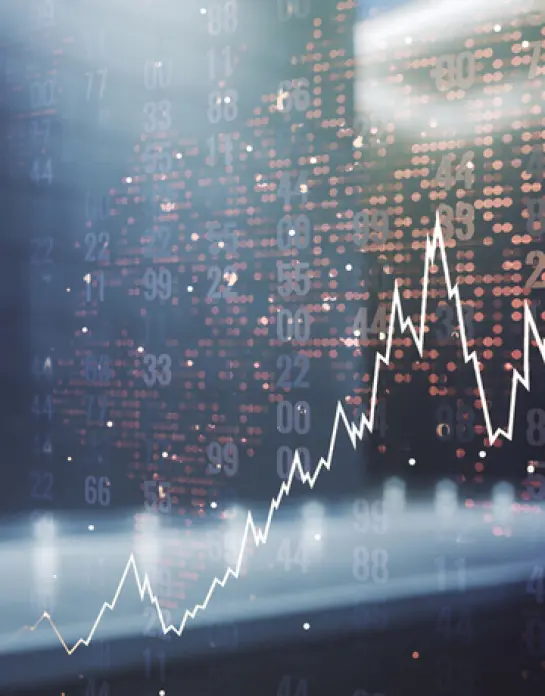 Cuatrecasas has advised Interconexión Eléctrica S.A. E.S.P. (ISA), the Colombian electricity production and highway development conglomerate, on its first bond issue on the international capital market for USD 330 million.
Listed on the Stock Exchange of Singapore, the issue had investors from the United States, Canada, Europe, Asia and Latin America. It received a BBB (stable) rating by Fitch Ratings and Baa2 (stable) rating from Moody's. The issue has a 12 year maturity, an interest rate of 3.825%, and an excess demand of 4.3 times the amount offered.
The resources will be used for an internal and external debt replacement transaction, as the Colombian Ministry of Finance and Public Credit had authorized ISA to prepay some loans in Colombian pesos and others in US dollars through this issuance. The project closure enables the company to continue its strategy of diversifying its funding sources from now to 2030.
The Cuatrecasas LatAm team handling the transaction was made up of lawyers Fabio Ardila, Camila Kutz, Víctor León, Tomás Montes, Manuel Quinche, Macarena Ravinet and Aldo Reggiardo.