Cuatrecasas advises the SPAC "Two" on entering into a business combination agreement with which LatAm Logistic Properties will go public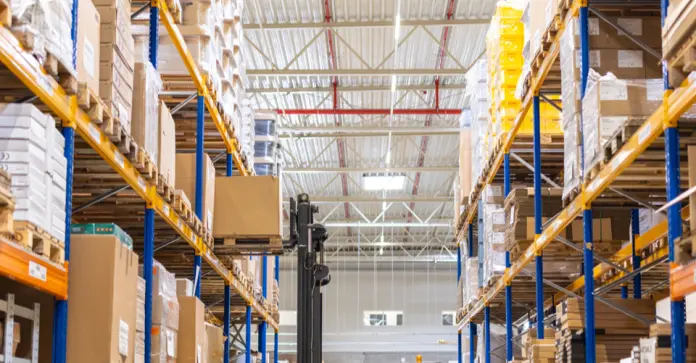 Cuatrecasas has advised special-purpose acquisition company (SPAC) "Two" (NYSE: TWOA) on entering into a business combination agreement with LatAm Logistic Properties (LLP) in relation to certain subsidiaries located in Colombia and Peru.
When the transaction is closed, LLP and two will merge with new subsidiaries of a special-purpose vehicle (SPV) that will be incorporated in the future. The common stock of this SPV, with an approximate enterprise value of USD 578 million, will be listed on the New York Stock Exchange (NYSE) under the new ticker symbol "LLP."
LLP is one of the few real estate logistics platforms that operates throughout Central and South America. It has a portfolio of approximately 4.8 million square feet of operating gross leasable area, across a network of 28 facilities in Costa Rica, Colombia and Peru, primarily located in high-growth consumption centers. The company's property is designed and developed to offer greater accessibility, security and maximum optionality, thus providing cost efficiencies for its multinational and regional customers.
Partner Felipe Mariño, from our Bogotá office, said: "The merger of LLP and two is a key milestone for both entities, which will enable LLP to benefit from the growing demand for logistics real estate in Central and South America. LLP's experience in developing modern, efficient facilities gives it a competitive advantage to meet the demand created by nearshoring and e-commerce in the jurisdictions where the company operates."
The Cuatrecasas team advising on this transaction included our partners Óscar Trelles and Ina Drago, and associate María Fe Álvarez (Lima office); and associates Andrés Felipe Saldarriaga and Mateo Benjumea (Bogotá office).