Cuatrecasas advises Next Aviation on the sale of shares in Aerocámaras to Nexxus Iberia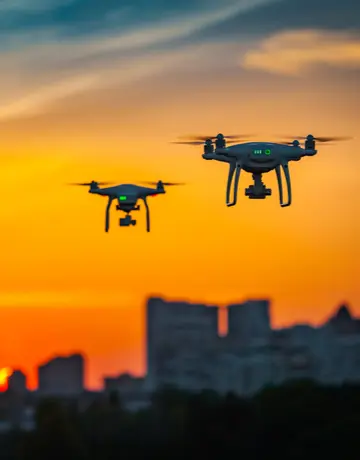 Cuatrecasas has advised Next Aviation, S.L. on selling a majority equity stake in Aerocámaras, a Galician company that is a leader in drone training and services, to the Spanish investment fund Nexxus Iberia.
Aerocámaras, whose sole shareholder until now was Next Aviation, S.L., was born in 2007 with entrepreneur Jaime Pereira, and since then, its growth in the drone market has been exponential. It is currently growing at rate above 50%, with sales close to €10 million, and leading this sector in Spain and Portugal.

It also operates in other countries in Europe, Latin America and Africa, and its current strategy focuses on going across borders to extend its leadership in the Iberian Peninsula to strengthen its position in the international market. Nexxus Iberia entering the company as a strategic shareholder will enable it to move forward in its national and international expansion, as well as to fuel its entry into the North American market, which is expected for this year.
The team advising on the transaction was made up of the following Cuatrecasas lawyers: Luis Güell, Alejandro Bruzon and Sara Mondelo.