Cuatrecasas advises Plurall on financing of up to $20 million in debt capital from Fasanara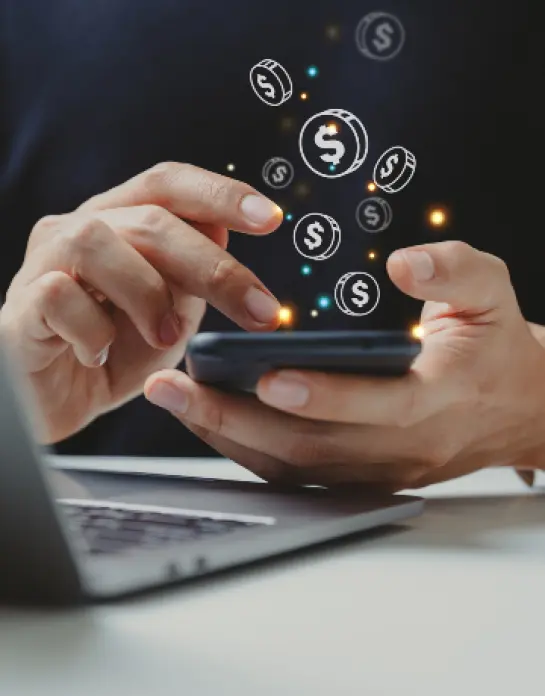 Cuatrecasas has advised Plurall Capital Colombia on the financing of up to USD 20 million in debt capital from Fasanara Securitisation S.A. entities. This funding will contribute to the inclusion of micro-companies in the financial sector.
The transaction enables Plurall to build its presence in Colombia and partner with the main distribution channels of micro-entrepreneurs. It is also the first fintech in South America to receive funding from Fasanara. This institutional partnership is a milestone in the region's fintech ecosystem, particularly in the context of the current difficulty to access this type of financing.
"We especially congratulate the entire Plurall team on this great milestone. This financing ratifies Fasanara's trust in the sector and its commitment to Plurall's proposal: an innovative fintech startup that aims to meet the demands of the microenterprise sector and, at the same time, promote the country's financial inclusion," said Juan Carlos Puentes, the Cuatrecasas partner who led the transaction.
The Cuatrecasas team also included lawyers Natalia Arango, Andrés Herrera, Laura Salazar, Manuela Gaitán and Lorenzo Lizarralde.