The measure aims to retrain employees of SMEs in the industrial sector that have experienced a significant decrease in orders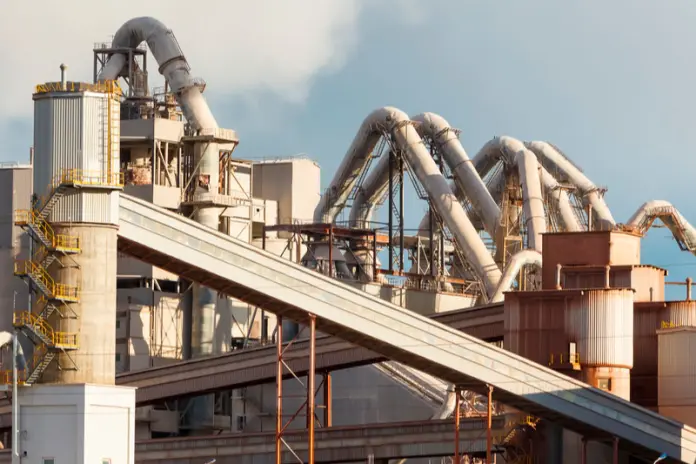 On September 15, Ordinance 282/2023 of September 14 (the "Ordinance") entered into force, creating the Qualify Industry Program (the "Program"). The Program offers extraordinary and temporary support ranging from €7 to €10 per employee (up to a maximum of 100 employees) to provide training and retraining to employees working in micro, small and medium-sized enterprises ("SMEs") in the industrial sector that have experienced (i) a significant decrease in orders, and (ii) a subsequent decline of at least 25% in their turnover within a single trimester compared to the same period in the previous year.
To benefit from the Program, companies should apply by completing the form available on the official website of the Institute for Employment and Professional Training (the "IEFP"). The training courses are administered by:
Direct management centers and management centers within the IEFP Centers network; or
Sectoral, regional and national employers' and business associations, as well as companies in the sector that are certified as training entities by the Directorate-General for Employment and Labor Relations.
These training courses—support for which is already available for SMEs in the textile and footwear sectors—should provide up to 200 training hours per employee, to be administered during the employee's working hours.
Nevertheless, companies will not be able to use the Program for continuous training for their employees, which means that any time spent on training courses administered under the Program will not count toward the mandatory 40 hours of annual training for employees. However, companies can use the Program to promote the development of their employees' technical skills and qualifications and to cover periods when they are not actually working due to reduced business activity.