Cuatrecasas Challenge gives law students opportunity to defend practical case before an internal Cuatreasas court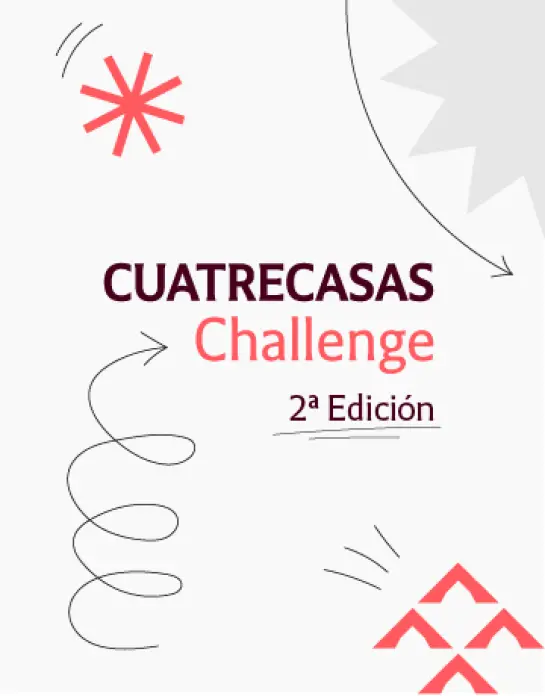 Following the success of the first edition held in March, Cuatrecasas has again launched the Cuatrecasas Challenge. This national competition in the area of business law is aimed at final year undergraduate law students (degree or double degree) from any university in Spanish territory, with an excellent academic record and an advanced or advanced plus level of English.
The selected participants will work in teams of two and showcase their speaking and procedural strategy skills while defending a practical case, with a written and oral stage, before a court made up of Cuatrecasas lawyers.
In this edition, the judges will select a winning team and a runner-up team, who will each receive financial aid aid toward a master for admission to the practice of law or a dual master degree program with a specialization, and the opportunity to carry out an internship in their practice area of preference at Cuatrecasas.
To participate, please complete this registration form
here
and send it together with your CV, academic record and motivation letter to
challenge@cuatrecasas.com
, before midnight on
October 28, 2022
. Registration is on an individual basis. Once the participants have been selected, each will be assigned a partner with whom to work.
Program
September–October 2022 | Registration
October–November 2022 | Processing of applications
December 2022 | Notification of selected participants, assignment of partners, and notification of case study
January 2023 | Submission of written defense
February 2023 | Oral defense and awards ceremony
High participation in first edition of Cuatrecasas Challenge
In the first edition, out of the over 60 applicants from 24 different universities, 16 law students with a high level of English and excellent academic records were selected from degrees and double degrees to face a court made up of four partners from different practices and offices at Cuatrecasas:
Almudena Batista
(Labor and Employment, Madrid),
Javier Garanto
(Tax, Zaragoza),
Marta Gispert
(Litigation and Arbitration, Barcelona) and
Miguel Sánchez Monjo
(Corporate, Madrid). The winning team was made up of Mikel Guarnido González Herrero (
Universidad del País Vasco
) and Ana Giménez Ansó (
Universidad de Zaragoz
a) and the runner-up team was made up of Víctor Pérez Martínez (
Universidad del País Vasco
) and Mercedes Fuster Martínez (
Universidad Carlos III de Madrid
).