Cuatrecasas advises SEM Tranvías de Zaragoza on negotiating the purchase of two new trams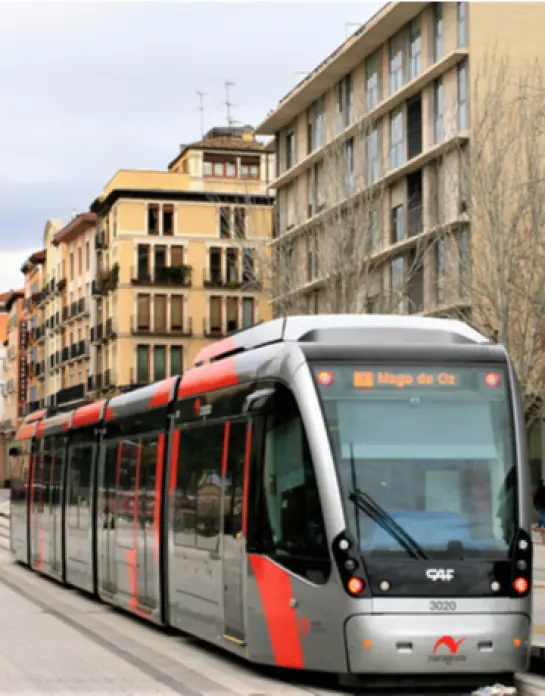 Cuatrecasas has advised SEM Los Tranvías de Zaragoza S.A. on negotiations to purchase two new trams for over €10 million, which will increase the city's fleet and improve the frequency and comfort for users. The company's equity capital will also be strengthened by at least €40 million.
Cuatrecasas counsel Ángel Modrego remarks that, "As legal advisors to SEM Los Tranvías de Zaragoza since its foundations, we are proud to continue to provide our support in this key project that will enable the company to increase its available fleet and, of course, the quality of service for the citizens of Zaragoza."
Ninety percent of this transaction will be financed by a subsidy from the Ministry for Transport, Mobility and Urban Agenda, to implement low-emission areas and the sustainable, digital transformation of urban transport. This is part of the Spanish Recovery, Transformation and Resilience Plan backed by NextGenerationEU recovery funds. Zaragoza City Council, SEM Los Tranvías de Zaragoza S.A., Construcciones y Auxiliar de Ferrocarriles S.A., and the company's financial institutions all participated in the purchase.
The team advising on this transaction was made up of Cuatrecasas lawyers
Ángel Modrego
, Andrea Morales and María Isabel Roy.