Cuatrecasas advises Vinci on acquiring ACS's energy business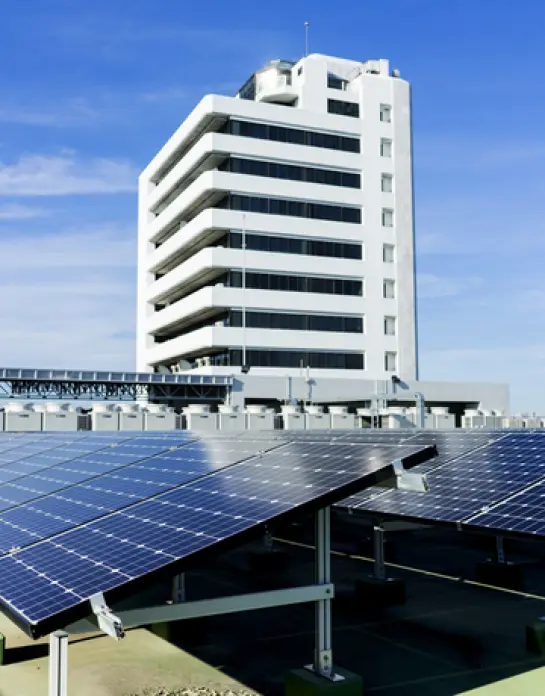 Cuatrecasas advises Vinci on acquiring Cobra Servicios, Comunicaciones y Energía, S.L.U., the parent company of ACS Group's industrial division.
This was one of the most complex transactions of 2021 due to the number of countries in which the Cobra Group—acquired by Vinci—operates, requiring approval by several competition and FDI authorities. The deal marks an important milestone in Vinci's strategy to become a world leader in engineering, works and services in the energy sector, and to develop renewable energy concession projects. The group intends to use this strategy to expand its concession portfolio and extend the average maturity, while contributing to the environmental transition.
Vinci and ACS have also signed a joint company agreement to create a new entity that will have the right to buy—at market price—the renewable energy assets developed, financed, built and connected to the grid by Cobra IS. Vinci will own 51% of this entity, which will be fully consolidated in Vinci's financial statements.
The transaction is valued at €4.9 billion and a multidisciplinary team led by Cuatrecasas lawyers Juan Aguayo, Jose Luis Rodríguez and Soraya Romero handled the legal advice.
This transaction totaled €4.9 billion. The Cuatrecasas multidisciplinary team advising on the transaction was led by Juan Aguayo with Jose Luis Rodríguez, Andrew Ward, Soraya Sáenz de Santamaría and Soraya Romero (Madrid office); Santiago Ferrer (Mexico office); Tomás Kubick, Gianfranco Lotito and Pilar Illanes (Santiago de Chile office); and Óscar Trelles (Peru office).