Cuatrecasas advises the Costa Group on acquiring the Juan Luna and Abrilisto companies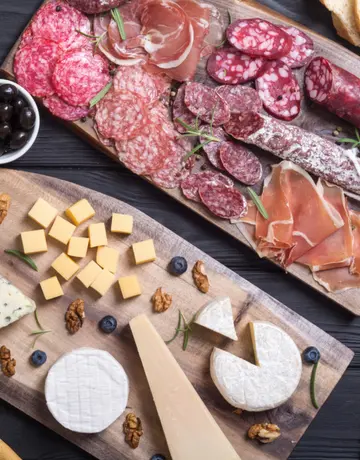 Cuatrecasas has advised Grupo Empresarial Costa, S.L., on the purchase of Distribuciones Juan Luna, S.L., and Abrilisto, S.L.
The Juan Luna company has over 30 years' experience in the slicing and packaging of ham, cheese and cold cuts. This acquisition enables the Costa Group to continue its strategy of strengthening ties with the end consumer, by increasing its options in the cold cuts market with a wider range, and also consolidating its industrial structure.
The Cuatrecasas team advising on this transaction was made up of lawyers Antonio García, Mara Tomás and Carolina Artigot.