CuatrecCuatrecasas advises Delivery Hero on acquiring Glovo's Latin American businessasas advises Delivery Hero on acquiring Glovo's Latin American business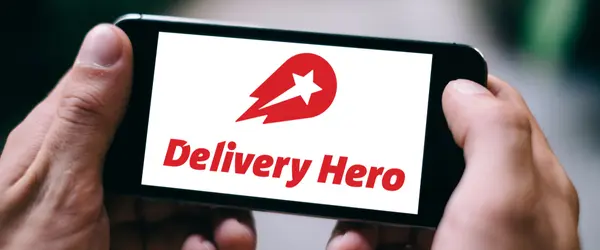 Cuatrecasas advised leading global delivery platform Delivery Hero on acquiring the Latin American business of Glovo, the on-demand delivery company. The transaction is valued at up to €230 million and includes a €60-million earn-out. It is subject to compliance with conditions precedent and obtaining the necessary regulatory approvals.
The deal covers all the Latin American countries in which Glovo operates, including Argentina, Costa Rica, the Dominican Republic, Ecuador, Guatemala, Honduras, Panama and Peru.
Partner Diana Rivera led the Cuatrecasas team that included Alejandro Negro, Jorge Aranaz, Ana Laso, Adaya Esteban and Lucas Peiro, as well as lawyers Óscar Trelles and Víctor León from the Cuatrecasas Lima office.
Cuatrecasas led the legal advisory services for the transaction, with the collaboration of law firm Ferrere in the acquisition of the Glovo business in Ecuador, and Arias for its business in Costa Rica, Guatemala and Honduras.