Cuatrecasas advised fund manager Keystone Reit on investing in Spanish company Eranovum e-Mobility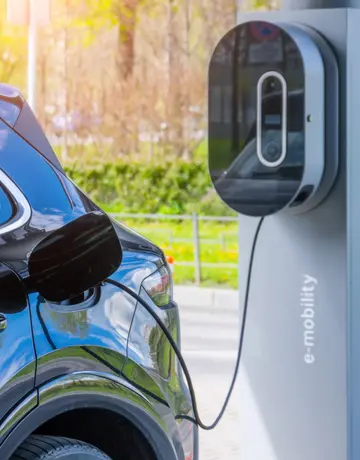 Cuatrecasas advised Keystone Reit, an Israeli infrastructure investment fund, on the negotiation and closure of an investment deal for up to €26.5 million in the Spanish company Eranovum e-Mobility.
On closure of the deal, Keystone Reit acquired 30% of Eranovum e-Mobility, a recently created company that mainly focuses on setting up and operating charging stations for electric vehicles. Keystone Reit can increase its shareholding by an additional 19% to become a 49% shareholder of the company.
The Cuatrecasas team advising on this deal was made up of Francisco Pérez-Crespo, Amador Rodríguez and Juan Manuel Navajas, supported by other lawyers from different practice areas of the firm.