Under the new EU Foreign Subsidies Regulation, certain transactions will require authorization of the European Commission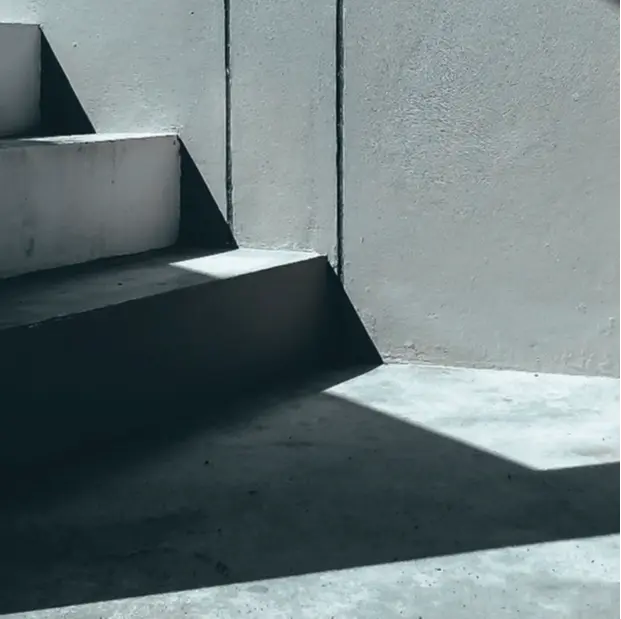 Key Aspects
As of July 12, 2023, the European Commission will monitor third-country subsidies granted since July 12, 2018.


In addition, from October 12, 2023, concentrations and bids made in public procurement procedures must be notified in certain cases if foreign subsidies that distort the internal market have been granted, with failure to do so resulting in serious consequences.


In practice, this means that, along with the analysis required under merger control rules and foreign direct investments ("FDI"), it will be necessary to carry out an analysis as to whether the transaction will be subject to the European Commission's authorization under the new foreign subsidies rules, which will have an impact on the terms and costs of the transaction.


Undertakings wishing to participate in future public procurement procedures should ascertain whether they have been granted any subsidies subject to the new regulation.