Cuatrecasas advises Patrimonial RJSL on incorporating Henko Capital Partners into Defeder Alcolea's share capital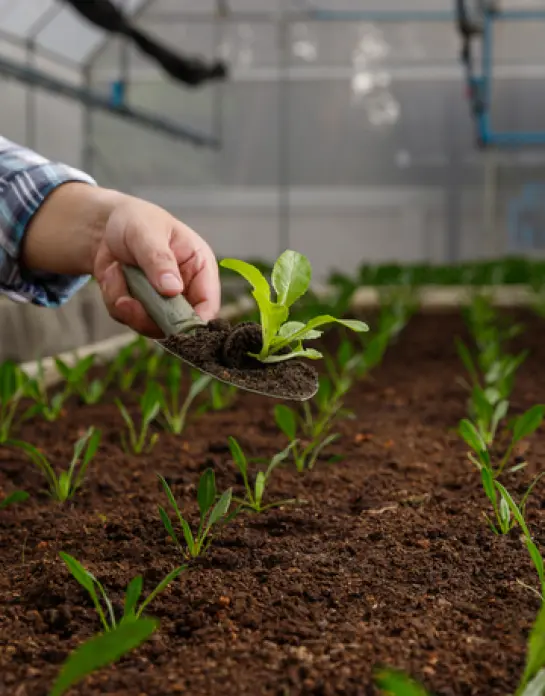 Cuatrecasas has advised—together with Empresax.com—the company Patrimonial RJSL, S.L. on the incorporation of Henko Capital Partners into the share capital of Defeder Alcolea, S.L., an ecological fertilizer producer headquartered in Monzón (Spain).
Patrimonial RJSL and Henko Capital Partners also signed a shareholders agreement that covers the business plan the two companies agreed on to boost Defeder Alcolea's growth.
The Cuatrecasas team advising on this transaction was made up of Sara Bendito, Cristian Calvo, Guillermo Giménez, Ángel Modrego and Mara Tomás.
Henko Capital Partners was advised by a team from Bird & Bird's Madrid office made up of Santiago Lardiés, Juan de Navasqués and Marta Vila-Coro on the corporate transaction; and José Luis Lorente and Isabel Rodríguez on the financing transaction.