The New SCL applies to structural changes of certain company types, both domestic cand cross-border, inside and outside of the European Economic Area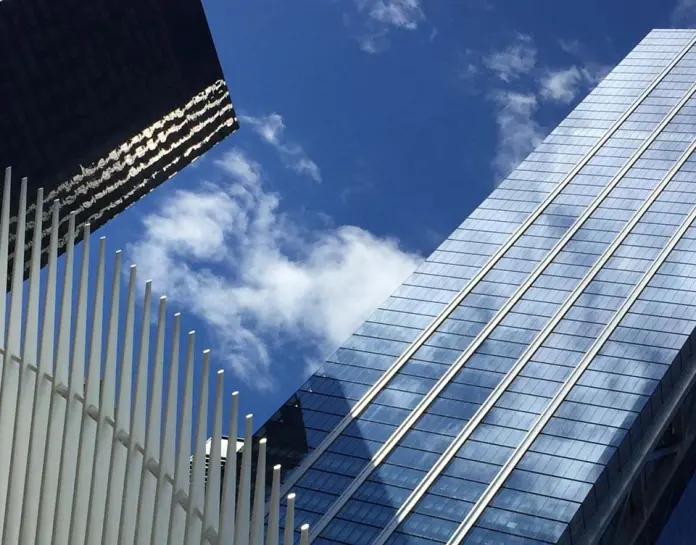 Directive (EU) 2019/2121, also known as the "Mobility Directive", regulates, for the first time cross-border conversions and divisions in the European Union (EU), and amends the current rules on cross-border mergers. The Directive has been transposed into Spanish national law through the Royal Decree-Law 5/2023 which provides for a whole new system of structural changes in certain company types at both a domestic and cross-border level (the "New SCL").
See complete article at: Deal Points. The newsletter of the mergers and adquisitions committee. Agenda and Subcommittee Reports Inside, Volume XXVIII, Issue 3, Fall 2023.