Cuatrecasas advises Tubacex on the €25 million sale of Tubos Mecánicos to Hierros Añón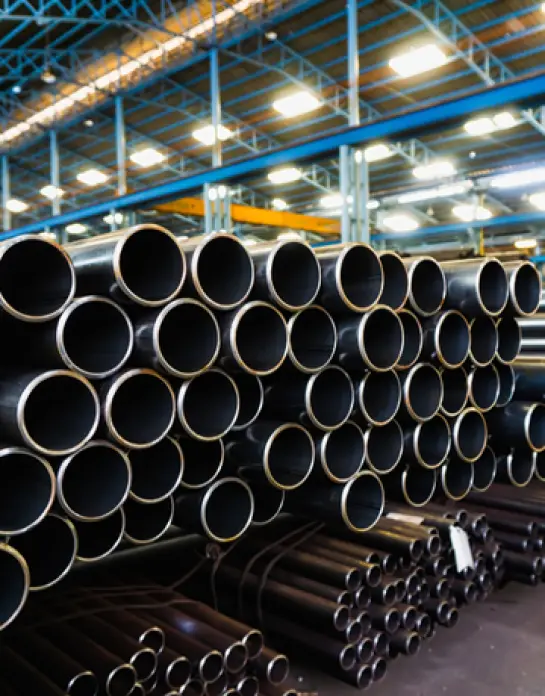 Cuatrecasas has advised Tubacex, S.A.—the Álava-based leading multinational producer of stainless steel and high-quality alloy tubing—on the sale of Tubos Mecánicos, S.A. to the Galician metallurgical group Hierros Añón.
With this €25 million transaction, Tubacex divests a non-strategic asset to strengthen its balance sheet and address its future growth in line with the energy transition. The transaction aligns with its new strategic plan, which will be presented to the market in early 2022, focused on the supply of comprehensive solutions of high technological value in a market that faces the challenge of decarbonization.
The Cuatrecasas team advising on this transaction was made up of the Bilbao office Corporate lawyers José Ramón Berecibar, Santiago Bayo and Tomás Ugalde.