Cuatrecasas advises US venture capital fund KPS on Siderforgerossi's purchase of Basque company Euskal Forging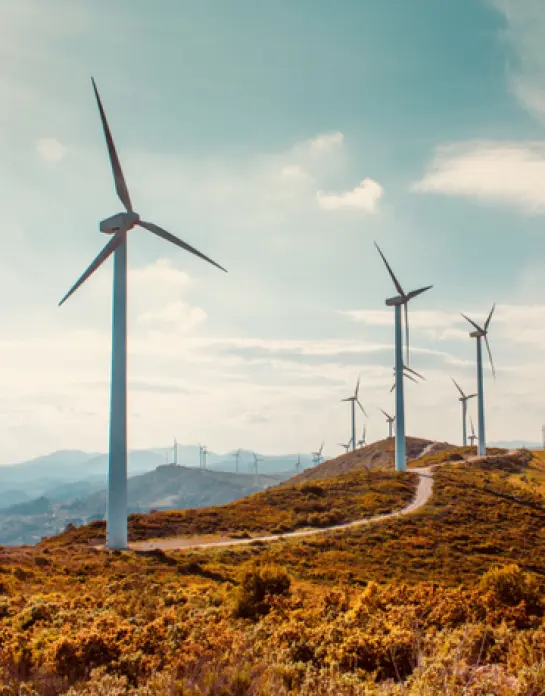 Euskal Forging specializes in forging seamless rolled rings for use in the offshore and onshore wind energy sectors, bearings and gearboxes, turbines, oil & gas and capital goods. This transaction means Euskal Forging will operate under KPS and join Siderforgerossi, also a leading global manufacturer of rolled rings.
The transaction will enable the venture capital fund to consolidate its investee company's position in the renewable energy market, as the inclusion of Euskal Forging in the business will substantially increase its product portfolio in the wind energy sector.
The team advising on the transaction was made up of Cuatrecasas lawyers
Javier Villasante
,
Pablo Paisán,
Pedro López-Dóriga, Mikel Puyadena and Sofía Olarra.