We advised Grupo Ignis in the negotiation and execution of an investment and partnership agreement with Vortex Energy IV, LP, a venture capital fund managed by EFG Hermes.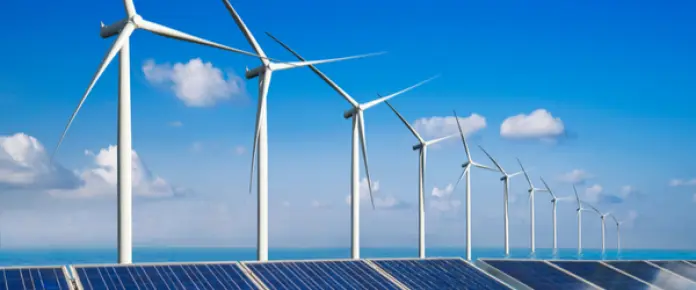 Cuatrecasas has advised the Ignis Group on negotiating and entering into an investment and shareholders agreement with Vortex Energy IV, a venture capital fund managed by EFG Hermes Holding SAE. With this transaction, which is partially subject to compliance with certain conditions, Vortex Energy IV will invest up to a total of €625 million in several stages in the group's parent company Ignis Energy Holdings SL, acquiring up to 49% of its share capital.
This agreement marks an important milestone for the Ignis Group, enabling it to boost its business plan for the coming years. Ignis is a Spanish entity that invests in renewable energy assets, with a 14 GW portfolio of ongoing projects in Spain and another 8 GW in other parts of Europe, North America and Asia.
The team handling the transaction was led by our partners José Luis Rodríguez and Ignacio Escrivá, with the support of lawyers Pedro López-Dóriga, Graciela Garrudo, Blanca Lanzas and Ana Serrano.