Cuatrecasas advises several international creditors on EPM's public debt transaction worth US$700 million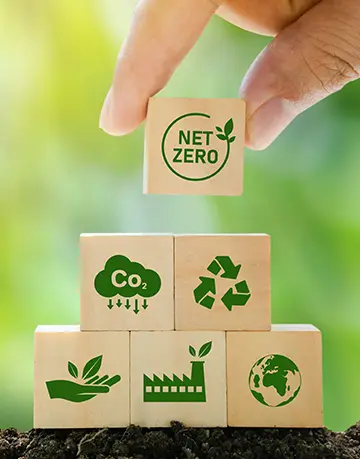 Cuatrecasas advised The Bank of Nova Scotia, Banco Bilbao Vizcaya Argentaria, S.A., New York Branch, BNP Paribas and Sumitomo Mitsui Banking Corporation on the transaction to manage the public debt of Empresas Públicas de Medellín (EPM) valued at US$700 million.
The structure of this transaction requires EPM to comply with the following two indicators: (i) the company's greenhouse gas emissions (scope 1 and 2), measured in tons of CO2; and (ii) the water use index per billed user (measured in m3/user/month), which will be monitored annually over the term of the credit transaction.
This is the first sustainability-linked transaction EPM has carried out and it will consolidate the company's position as leader in the implementation of public sustainability-linked loan transactions.
Also, this financing follows the market standards for handling the conforming changes for public credit contracts in Colombia and includes indicators agreed in line with the Loan Market Association's sustainability-linked loan principles.
These kinds of loans, linked directly to sustainability, are aimed at facilitating and supporting the environmentally and socially sustainable economic activity of companies. The transaction confirms the international banks' support to EPM and their commitment to sustainability.