Taxation of football players in Spain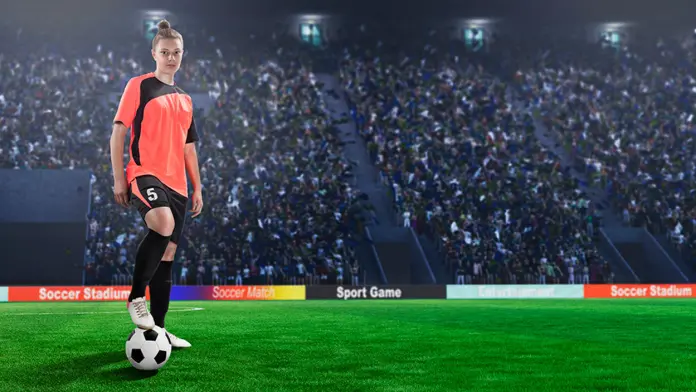 These sports achievements and the millions of euros paid in recent years for players' salaries and signings have made the Spanish tax administration focus its attention on football. Most of the players in the main Spanish clubs have undergone tax inspections in recent years, and the outcomes of the inspections have often been made public, due to the media interest in football in Spain.

This has led to football players transfer transactions becoming as important as sports matters themselves, thus being an element requiring separate evaluation and analysis, particularly when involving the hiring of foreign football players by Spanish clubs.
The latest guidelines and interpretations that the tax administration, through its inspection bodies, is applying when inspecting the taxation on football players and the transactions associated with their recruitment by Spanish clubs follow.
World Sports Advocate, August 2018.