Cuatrecasas has advised Alantra on negotiating and incorporating, together with Enagás, its Klima Energy Transition Fund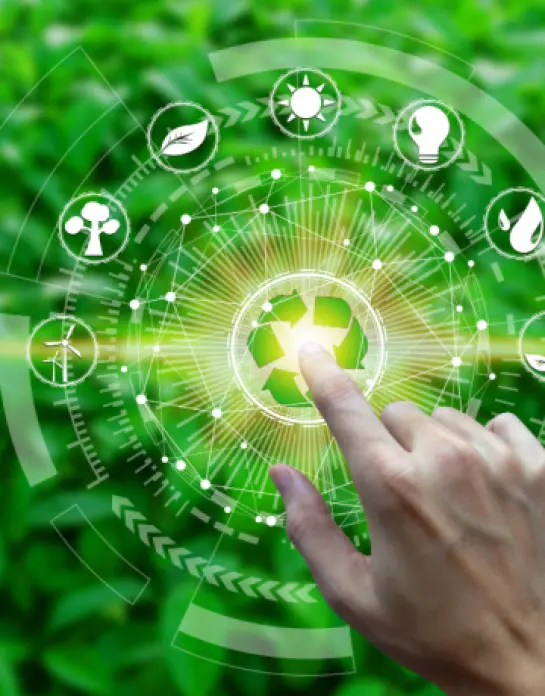 Cuatrecasas has advised financial services company
Alantra
on incorporating, together with gas infrastructure company
Enagás
, Klima Energy Transition Fund FCR (Klima), as well as on all negotiations with the fund investors.
Its clear, sustainable approach makes it one of the few Spanish funds that invests in line with Article 9 of the Sustainable Finance Disclosure Regulation. It focuses its activities on promoting companies in the field of ecological transition, decarbonization and renewables, having closed three large investments so far.
Initially targeting €150 million, the transaction was eventually closed through oversubscription at €210 million in commitments. The European Investment Fund, which is a part of the European Investment Bank Group, injected €30 million in Klima, in addition to the commitments by institutional investors, energy-related corporate investors, public institutions and family offices.
Alantra, in collaboration with Enagás, have made a joint commitment of approximately €50 million to the Fund, reflecting the strong alignment of interests of the two companies.
The Cuatrecasas team of lawyers advising on the transaction was made up of Jorge Canta, Guillem Martínez and Edvinas Kiskis.