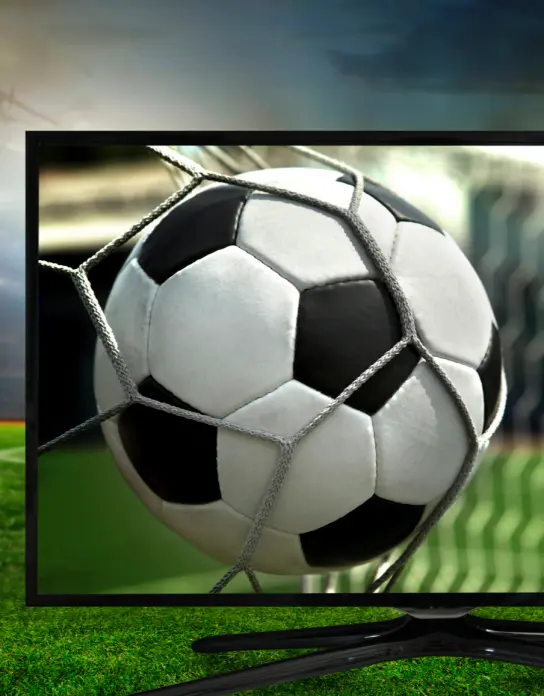 Cuatrecasas has advised Mountain & Co. I Acquisition Corp. -a publicly traded special acquisition company- on Spanish law in relation to a business combination agreement (de-SPAC) with Barça Produccions ("BP") and Barcelona Football Club ("FC Barcelona"), which will result in FC Barcelona's content creation platform, becoming a public company listed on Nasdaq, and the sale of a 29.5% stake in Barça Vision (aka Bridgeburg Invest, S.L.) to two investment funds, LIBERO Football Finance AG and another purchaser advised by NIPA Capital B.V. The transaction values the pro-forma company at approximately €1 billion.
Barça Media centralizes the club's global creation, production and marketing of digital content for release through its own distribution channels and external platforms. Barça Vision is FC Barcelona's initiative to bring together all actions associated with Web3, NFTs and the Metaverse that are part of club's strategy to build the Barça Digital Space (Espai Barça Digital).
The agreement between Mountain & Co. and FC Barcelona will enable the club to access financing in US capital markets in a firm commitment to spur faster growth in Barça Media and Barça Vision, the club's enterprises in the digital sector and broadcasting industry among new audiences around the world. The closing of the business combination is subject to the usual conditions for this type of transaction.
In addition, the German fund LIBERO Football Finance AG and another purchaser, advised by NIPA Capital B.V. have become the new partners of Bridgeburg Invest, S.L., the brand name of Barça Vision, after acquiring a 29.5% stake corresponding to part of the shareholdings owned by Blaugrana Invest S.à.r.l. and Orpheus Media, S.L. This transaction will strengthen Barça Vision's structure with strategic partners that contribute knowledge and experience in search of business opportunities in the sports industry.
The Cuatrecasas advisory team was led by Pere Kirchner and Roger Freixes (Equity Capital Markets), with the support of Roberto Álvarez (Sports and Entertainment), Javier Rodríguez and Dèlcia Capocasale (Tax), and Jean-Yves Teindas (Intellectual Property).