The regulation seeks to completely standardize regulation within its scope of application.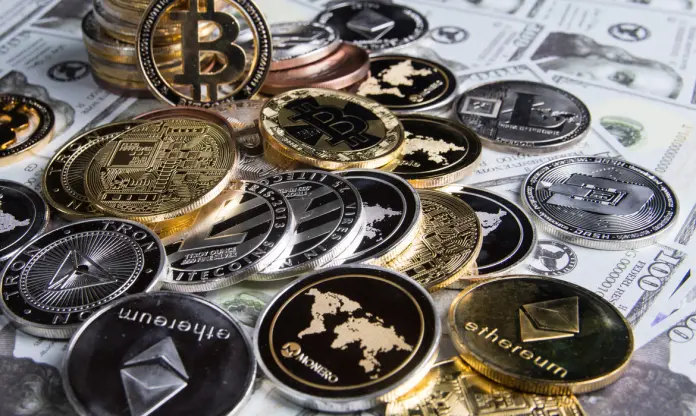 The European Commission has just published its Proposal for a Regulation on Markets in Crypto-assets ("MiCA Proposal"). The proposal has not yet been sent to the European Parliament to start its legislative process, but its immense significance requires a preliminary analysis.
The first notable point of the MiCA Proposal is that it is a proposed European regulation. This means that it seeks to completely standardize regulation within its scope of application. If it is approved, all national regulations on any matter within its scope of application would be voided, based on the principle of the primacy of EU law.
With the MiCA Proposal, the European Commission aims to create legal certainty while boosting innovation and protecting consumers and investors. It has focused on regulating all crypto-assets that are not considered financial assets or electronicmoney (e-money) under current regulations and, therefore, already regulated.
The MiCA Proposal applies to all those who (i) issue or advise on issuing crypto-assets, and (ii) provide crypto-asset services in the European Union. The Proposal therefore defines crypto-assets as a "digital representation of value or rights that may be transferred and stored electronically, using distributed ledger technology or similar technology."
Crypto-asset issuers
Issuable crypto-assets can be (i) utility tokens, (ii) asset-referenced tokens, (iii) significant asset-referenced tokens, (iv) e-money tokens, or (v) significant e-money tokens. The proposal establishes a general system for any issuance of category (i) crypto-assets and special systems with stricter authorization and supervision requirements for crypto-assets of the other four categories.
As a general rule, issuers of category (i) crypto-assets must meet a series of obligations focused on ensuring that they are liable for their actions, and that they act clearly and honestly at all times, such as publishing the information required and of interest to potential acquirers of crypto-assets.
Both the information to be published on the crypto-asset issued and any commercial communications made must be registered with the competent authority, which may request clarifications, sanction or even prohibit the issuance. However, issuing this type of crypto-asset does not require the competent authority's prior authorization.
Asset-referenced tokens and e-money tokens (today generally known as stablecoins) will require authorization by the competent authority of the Member State where they are issued , must fulfil much stricter issuance requirements and will be subject to greater supervision.
Based on the systemic risk posed by the asset-referenced tokens or e-money tokens authorized by the competent authorities, the European Central Bank will decide whether they are classified as significant. If they are classified as significant, their scrutiny and governance regime will be stricter.
Crypto-asset service providers
Crypto-asset service providers must be authorized by the competent authority to provide the services. and are required to meet some obligations on capital, insurance, management staff qualifications, safekeeping of clients' funds, and even organizational requirements, such as approving a business continuity plan.
There are additional requirements for those providing the following services:
Safekeeping of or access to crypto-assets
Trading platforms for crypto-assets, whether exclusively crypto-assets or crypto-assets and fiat currencies
Execution of crypto-asset purchase orders
Issuance of crypto-assets
Receipt and transfer of orders related to crypto-assets
Advice on crypto-assets
Asset-referenced tokens payments
The European Securities and Markets Authority will keep a record of all crypto-asset service providers. Authorization from a Member State's competent authority will allow the service provider to offer the authorized service throughout the European Union.
Once it completes its parliamentary processing and is approved, the MiCA Proposal will enter into force, as is standard for European regulations, 20 days after it is published in the Official Journal of the European Union and will take effect 18 months later. This does not apply to the provisions applicable to crypto-assets on e-money, which will take effect when the regulation enters into force.
There is still a long way to go until the final approval of the regulation and its full application. However, the MiCA Proposal sets out the direction in which the regulation of non-financial crypto-assets is heading in the coming years. It represents a legislative earthquake for a fledgling industry not accustomed to the authorities' scrutiny and it will undoubtedly generate great debate in the coming years. In any case, now is the time to start adopting measures at least similar to those proposed for issuing crypto-assets, rather than waiting for the regulation to be approved.
Álvaro Bourkaib and Pedro Méndez de Vigo