Newsletter prepared by our firm including further analysis on the latest case law, legislation and transactions on finance and restructuring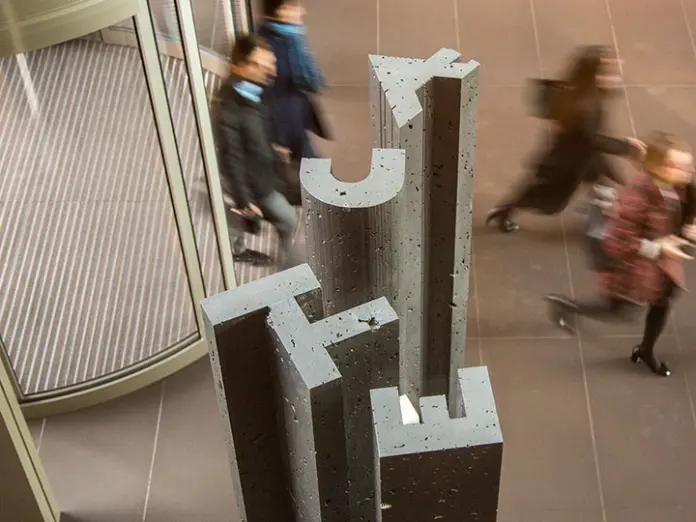 1.- CASES AND TRANSACTIONS
- OHL: Restructuring
- STANDARD PROFIL: First issuance of high-yield bonds
- ATRESMEDIA: Refinancing and conversion to sustainable finance
- ELSAMEX: Court-approved MBO by direct sale
- BANCO CETELEM: Incorporation of "Autonoria Spain 2021, Fondo de Titulización"
2.- LEGISLATION
- COVID-19. Key aspects for companies, financial institutions and funds Sustainable finance: new EU initiatives
3.- CASE LAW
- Clawback of payment made in performance of a contract subject to the law of a Member State other than the State of the opening of proceedings.
- Price deferral is an act with a purpose similar to that of loans.
- Termination of guarantees owing to closely related party and deposit.
- Lapse of the term to exercise the right to settle disputed debts.
- Requirements and consequences of being categorized as an accomplice in culpable insolvency
- Subordination of claims and conditions precedent
4.- ADMINISTRATIVE DOCTRINE
- Agreement on direct sale proceedings