New CNMV Circular on notification forms for major shareholdings and treasury stock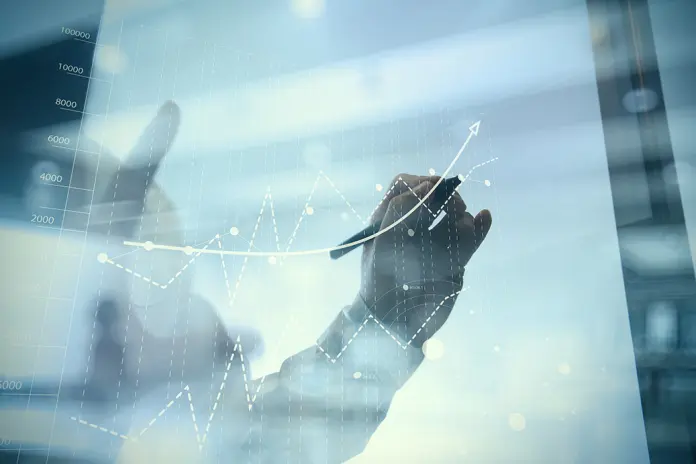 On June 8, the Spanish Securities and Exchange Commission (CNMV) published Circular 2/2022 adopting the new notification forms for major shareholdings and treasury stock transactions, replacing CNMV's Circular 8/2015. The purpose of Circular 2/2022 is to adapt these forms to Act 5/2021, of April 12, aimed at encouraging long-term shareholder engagement in listed companies.
The new forms are modified so as to include (i) the specific voting rights attached to shares with loyalty double voting rights (loyalty shares); and (ii) the number of shares to be conferred double voting rights.

Additionally, Circular 2/2022 repeals (i) the old notification forms for transactions carried out by directors, managers and individuals with close ties to them; and (ii) the notification of remuneration schemes by securities issuers. In practice, these notification forms have not been used since March 2, 2020, because from that date, in order to assimilate the reporting system for Spanish listed company directors to the EU reporting system, the CNMV considered that these reporting obligations were fulfilled through the NOD market abuse reporting process on the CNMV's Virtual Office. Then, Act 5/2021 removed article 125(5) of the Spanish Securities Market Act to (i) expressly allow for this practice; and (ii) eliminate these reporting obligations.

As for the treasury stock form, Circular 2/2022 clarifies that the calculation of the percentage of own shares will not take into account, in the denominator, the existing loyalty voting rights, if any.
The maximum reporting periods have not been modified. Therefore, significant shareholders of listed companies must notify the CNMV within four trading days from the date on which the individual required to report has become or should have become aware of the event that triggered the reporting obligation.
Circular 2/2022 will come into force on August 7, to give time for implementing the necessary technical modifications.