Key aspects of restructuring and insolvency proceedings in 2022 in Spain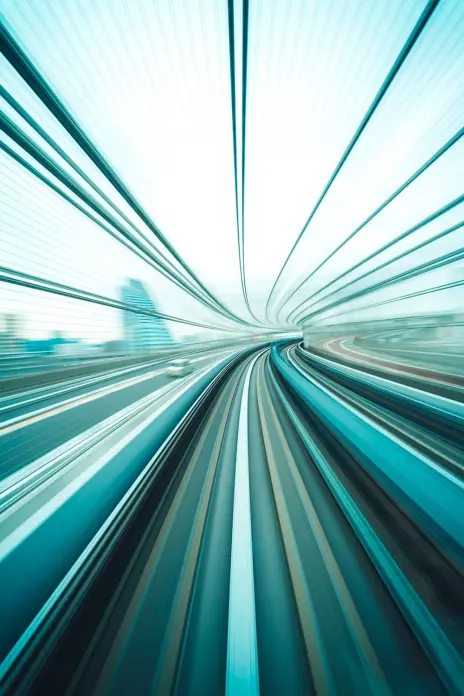 The approval of the draft bill amending the Insolvency Act will bring about a significant change to restructuring transactions and will facilitate the sale of business units.
With the reform of the law, creditors will be able to agree and impose a restructuring plan on other creditors and the debtor's shareholders. In addition, new money, including interim financing, is also protected and business units can be transferred as part of a restructuring plan.