EU Directives 2019/789 and 2019/790 on copyright and related rights are transposed by Decree-Laws 46/2023 and 47/2023 of June 19, respectively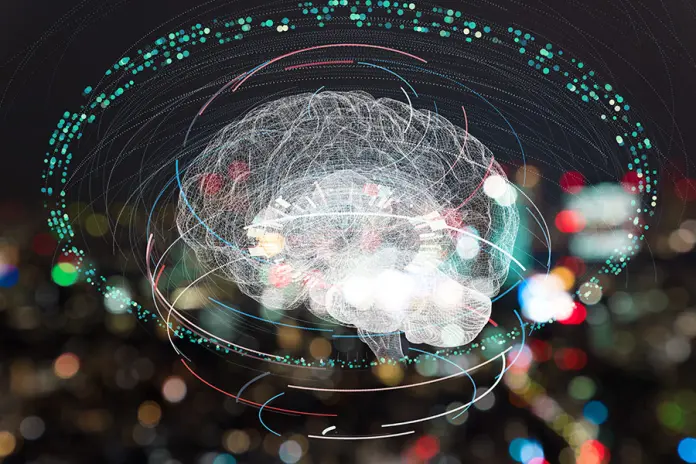 Key aspects
Decree-Law 46/2023 of June 19 ("Decree-Law 46/2023") aims to improve the availability of television and radio programs in the European Union ("EU") by providing for the authorization of copyright and related rights holders to be obtained for the online services of broadcasting organizations, re-transmission of programs other than by cable, and transmission by direct injection.
Decree-Law 47/2023 of June 19 ("Decree-Law 47/2023") ensures the proper functioning of the distribution market for works and other protected material. It also ensures the sustainability of the sector in light of new digital challenges.
Broadcasting organizations should therefore obtain authorization from rights holders, ensure non-availability of protected content, update their website's terms and conditions to comply with the new obligations, and implement a complaint and compensation system for users.