Cuatrecasas advises Veracruz state government on refinancing its public debt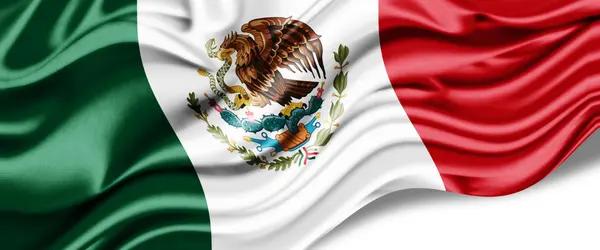 Cuatrecasas advised the Veracruz state government in Mexico on the legal and credit issues of refinancing its public debt. The transaction was carried out with several financing products under the best market conditions from entities selected through a public tender.
Part of the debt refinancing includes the pledge of partial financial guarantees (Garantías de Pago Oportuno), a mechanism that aims to guarantee the payment of obligations undertaken in each loan agreement in the event of a default on the secured obligations.
The Mexico City team that advised on this transaction was made up by Liliana Corzo, Carolina Pérez, Carlos Durán de Huerta, Alberto de Villa, Ana Isabel Echeverría and Rafael Rodríguez.