This new "framework law" will enter into force on April 7, 2023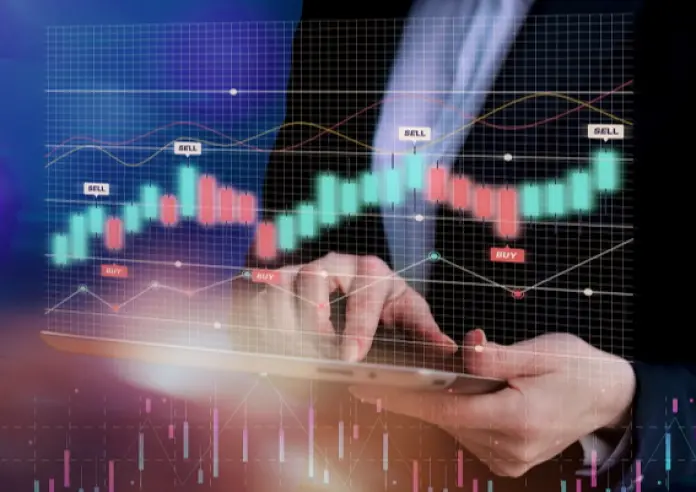 Act 6/2023 will enter into force generally on April 7:
It introduces new developments concerning takeover bids ("TOBs"), among which we highlight the following:
The extension of rules on mandatory TOBs and voluntary delisting TOBs of listed companies to companies admitted to trading on multilateral trading facilities ("MTFs"), such as BME Growth, in the terms determined by implementing regulations.
A new scenario exempting delisting TOBs when the securities continue to be listed on a trading venue that could facilitate transnational mergers.
It adapts the legislation to facilitate the future application of the "EU Digital Finance Package":
The fact that a financial instrument is issued, registered, transferred, or stored using Distributed Ledger Technology ("DLT") or a similar technology will not alter its qualification. If, owing to its characteristics, it is a negotiable security, it may be subject to the regime of this act.
The Spanish Securities and Exchange Commission ("CNMV") will also supervise the issuance, offering and admission to trading of certain crypto-assets that are not financial instruments.
It streamlines fixed-income issues from September 18, 2023, and reduces applicable fees.
It regulates SPAC for the first time in Spain at a time when the market relevance of these transactions has fallen.
It amends the regulation of investment services companies, adapting it to the EU regulatory framework.
It introduces a new category of national financial advisory company, known as "EAFN."
It extends the deadline for listed companies to file their second half-yearly financial report.
It updates and improves the systematics of the sanction regime.