Challenges facing listed companies for 2020 proxy season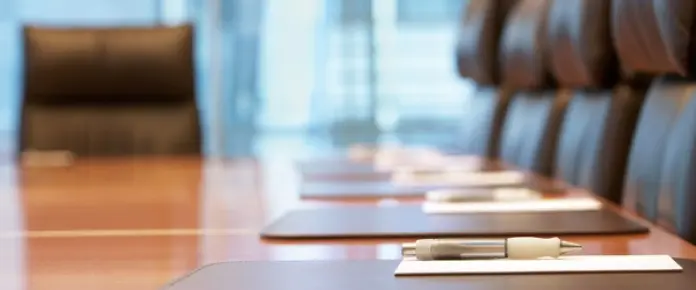 Find out about the challenges facing listed companies for the 2020 proxy season 
The report "Corporate Governance and Institutional Investors: Preparing for the 2020 Proxy Season" by Georgeson and Cuatrecasas helps listed companies to prepare for their next annual meetings. 
One of the challenges the report highlights for companies in 2020 is appropriate board refreshment: more diversity, transparency and planning. Also, institutional investors demand more diversity on boards of directors, in the broad sense of the word, including knowledge, skills, experience and geographic origin. Regarding gender diversity, only 18 IBEX-35 companies have so far achieved the percentage recommended by the Spanish Corporate Governance Code: 30%. 
Regarding non-financial statements, it is hoped that investors will carry out a more detailed analysis in 2020 than in 2019. This will be a greater challenge for companies, which will have to adapt to the information standards. 
Also, in the upcoming proxy season, the quantitative limits for voting for capital increase proposals will be made stricter, and greater transparency and detail will be required in relation to directors' compensation. 
Lastly, the role of shareholder activism may increase in 2020. Given the strong presence of foreign institutional investors in the capital of Spanish listed companies and that the market value of some of these companies is lower than their real value, shareholder activists could consider carrying out transactions on the Spanish stock market.