Cuatrecasas advises
Grupo Suaval on negotiating judicial reorganization agreement through its three companies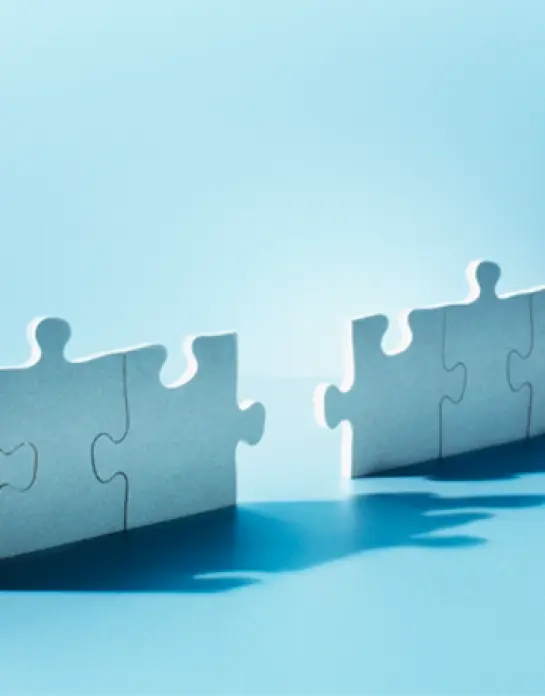 Cuatrecasas advised Grupo Suaval on restructuring its current and contingent liabilities through its three companies Suaval SAGR, Avalpyme SAGR and Suaval Garantía SAGR. This is one of the most complex insolvency reorganization processes governed by Act 20.720, due to the nature of the restructured liabilities and to the different legal entities included in the reorganization, as well as to the court approval of their processes based on different conditions.
It is the first reorganization of a mutual guarantee public limited company (SGAR) in Chile, marking a milestone for the industry. It is also the most relevant reorganization in 2022, based on the amount (over US$97 million or 90 billion Chilean pesos) and on the complexity of implementing it.
The support of the majority of the creditors was essential for the transaction, with over 90% backing it, which shows the credibility and trust in the directors and in their management of the business (which was affected by the pandemic and the 2019–2022 Chilean protests).