We advised the COEMAC Group, formerly URALITA, in the process of sale of the piping production unit developed by ADEQUA WS, S.L.U. within the framework of a bankruptcy process.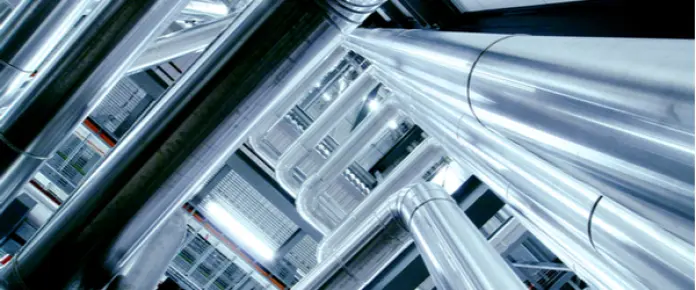 Cuatrecasas advised the COEMAC Group, formerly Uralita, on selling the Adequa WS piping production plant, in the framework of insolvency proceedings. This transaction represents the culmination of the COEMAC Group's divestment process, which began a few years ago.
As the COEMAC Group's last operating business, the piping division that it operated through its subsidiary Adequa WS was part of a sales process that could not be completed in the end.
Selling the production unit in insolvency proceedings provided an alternative that has enabled the COEMAC Group to divest its business while keeping its employees' jobs.
Cuatrecasas participated in the design, implementation and final execution of the transaction. The transaction is valued at €45 million. The Restructuring and Insolvency, Corporate and Commercial, and Finance Practices from the Cuatrecasas Madrid office worked together on this project with a team led by partners Ignacio Escrivá, Rafael Mínguez and Fedra Valencia, with the collaboration of senior associate Javier Sanz and associate Elena García.