Cuatrecasas advises Luz del Sur on entering into an agreement to acquire two photovoltaic plants in Arequipa (Peru)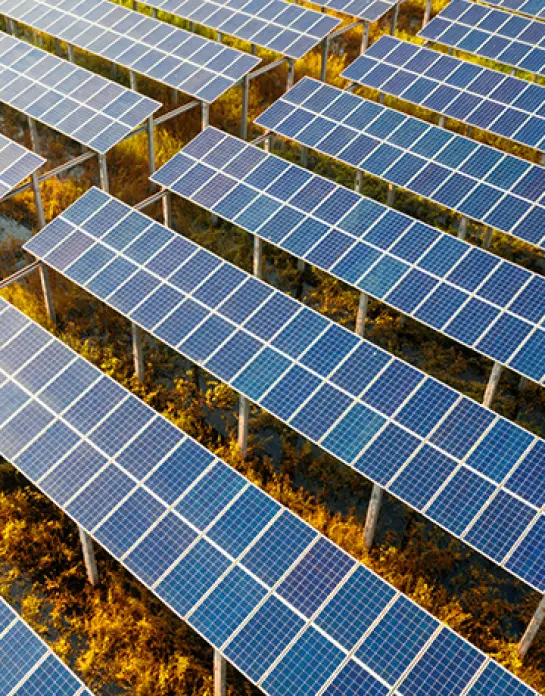 Cuatrecasas has recently advised electric power distribution company Luz del Sur on entering into an agreement to acquire Sojitz Arcus Investment, the owner of two solar energy plants located in Arequipa, Peru.
Our specialist lawyers from the Corporate and M&A Practice of our Lima office assisted Luz del Sur in this first stage of the transaction, which will have a maximum purchase price of USD 133 million. The signing of the sales contract is the first step toward the first acquisition of the renewable solar power company, including the two photovoltaic plants Majes Arcus and Repartición Arcus.
These power plants are pioneers in the production of solar power in Peru and were built in 2012, with a combined production capacity of 40 MW.
It should be noted that the sales contract was signed on March 29, 2023, and closure of the transaction is subject to several conditions precedent, including merger control clearance by the Peruvian National Institute for the Defense of Competition and the Protection of Intellectual Property (INDECOPI).
"We are very happy to have assisted the Luz del Sur team with this stage of their first purchase of renewable assets in Peru," said partner and M&A specialist Kiomi Osorio, who led the transaction. "This milestone confirms the global trend by companies in the sector of investing in clean energy."
The Cuatrecasas team of specialist lawyers advising on this transaction was made up of Juan Pablo Porto, Manuel Cruz, Álvaro Klauer, Laia Valdespino, Aymé Límaco, Yasmín Manzur, Jorge Saldaña and Alonso Benavides.