Cuatrecasas advises industrial equipment supplier Couth on buying E2M in Barcelona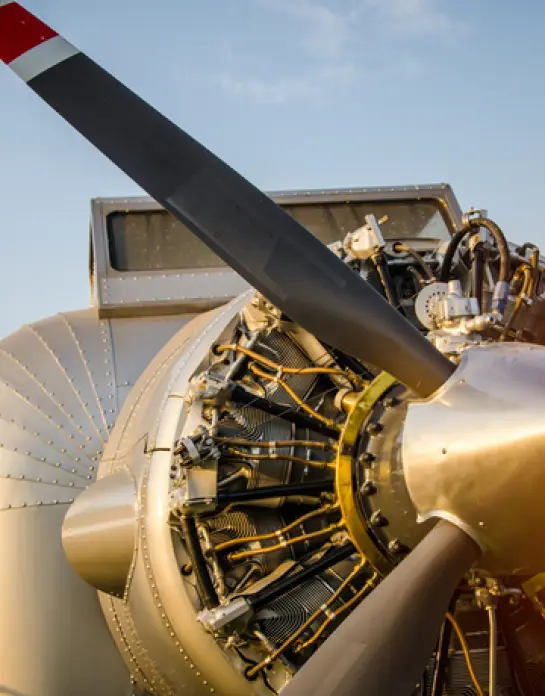 Cuatrecasas has advised the Hernani-headquartered company Couth, specialized in industrial marking and traceability, on buying the Barcelona-based manufacturer of machine vision systems for in-line quality control, E2M. A noteworthy aspect of this transaction was that, following E2M's due diligence process, the deal was structured as a sale of assets. The acquisition will enable Couth—which works for large-scale manufacturers in the automotive, aviation, oil and gas, rail, and steel industries—to embrace new areas such as the food and pharmaceutical sectors.
This union will create important synergies between the two companies, both from an operational and customer standpoint. It will also provide inorganic growth in a cutting-edge industry from a technological point of view and complementary to its activities.
The Cuatrecasas team advising on the transaction was made up of Pablo Paisán and Ane Agirretxea.
In addition to Cuatrecasas, Couth was advised by Cialt and Grant Thornton.