Main developments of the housing act affecting large property holders, developers and funds operating in the real estate sector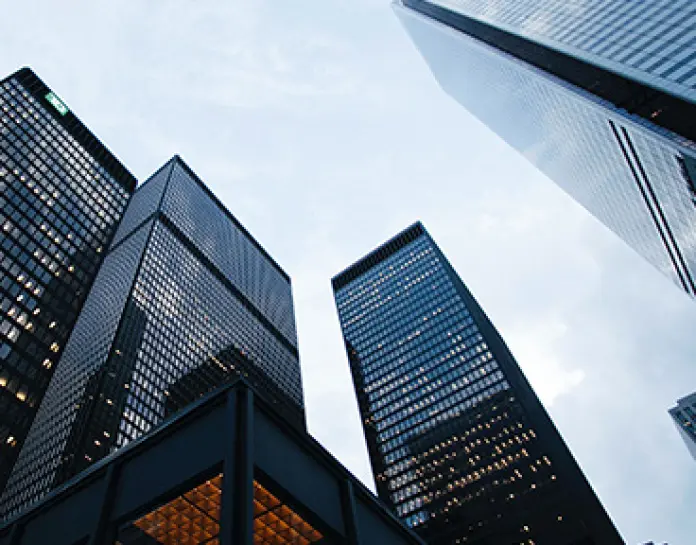 Parliamentary processing of the new state housing act has reached an advanced stage. Key aspects of the new regulation are:
New concept of large property holder.
Restrictions on housing rental prices.
Amendments to the system for extending residential lease agreements.
Property tax surcharges imposed on vacant housing.
Increased percentages of land reserves for social housing.
Ban on removing housing definitively subject to a public protection scheme from that classification, with some exceptions.
Restrictions on the sale of the public housing supply.
Amendments to the regulation on eviction processes, mortgage foreclosure and real estate auctions in situations of vulnerability.