Cuatrecasas advises Muzinich on debt refinancing process and corporate reorganization under parameters of new Insolvency Act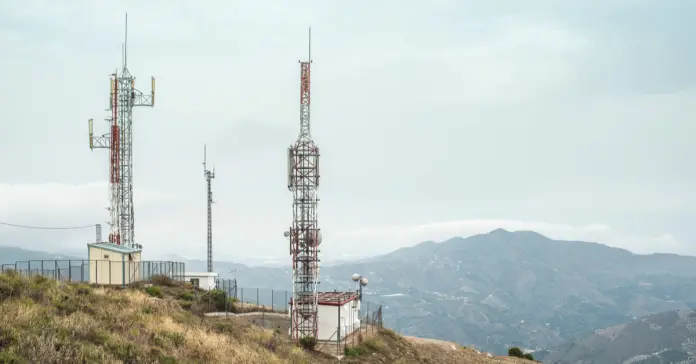 Cuatrecasas has advised
Muzinich & Co.
on negotiating a restructuring plan for the
Ezentis Group
, an industrial corporation listed on the Spanish stock exchanges. The finalizing of the plan and signing of finance contracts and a shareholders agreement has enabled Ezentis to refinance its debt and implement its corporate reorganization.
This is one of the first restructuring transactions approved following the reform of the Consolidated Text of the Insolvency Act, which introduced a major review of pre-insolvency arrangements under Spanish law. During the process, Cuatrecasas used some of the most innovative tools incorporated by Act 16/2002 in our regulations. Particularly noteworthy is (i) the significant debt write-off applied to credits secured with guarantees issued by the Spanish State Finance Agency, through the authorization by the other financial creditors, and (ii) the application, for the first time in Spain, of the Insolvency Act to restructure foreign companies that are subsidiaries of a Spanish parent company. The restructuring was ratified without reservation by the Commercial Trial Court of Seville (Section 1), on June 12, 2023, when it issued an excellently reasoned court order, in which it expressly accepts its jurisdiction over foreign subsidiaries when implementing the new private international law regulations of our insolvency law. The delivery of the court order determined the effectiveness of all the restructuring documents.
Partner Patricia Álvarez highlighted: "Thanks to this restructuring transaction, the continuity of the Exentis Group's telecommunications business has been ensured. This is mainly due to the entry of Insyte Instalaciones as a new investor—with extensive knowledge and experience in the sector—which will become the new majority shareholder of the company focused on providing those services."
The new project is supported by the Muzinich & Co. fund, which has ensured all the new funding necessary to continue the project and has also converted part of its non-sustainable debt in capital for the company charged with developing the project. Together with the entry of Insyte Instalaciones as a new investor and the guarantee of new funding, the Ezentis Group's commercial and financial debt had been entirely restructured.