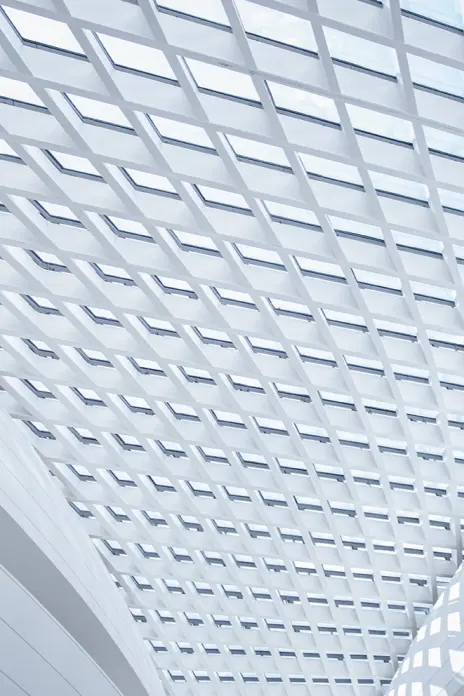 The Court of Justice of the European Union ("CJEU") has confirmed that imposing stamp duty—as defined in paragraph 17.3.4 of the General Stamp Duty Table ("GSDT")—on fees charged for placing on the market negotiable securities, such as bonds and commercial paper, is incompatible with article 5.2.b) of the Capital Raising Directive ("CRD").

This incompatibility is not contingent on any legal requirement for the service in question to be provided by third parties.
Recently, the CJEU ruled (in Case C-656/21) that imposing stamp duty on fees for marketing services connected to new capital contributions for subscribing newly issued fund units is also incompatible with the CRD.