Cuatrecasas holds two new editions of its Finishing Stages Program to promote its lawyers' professional growth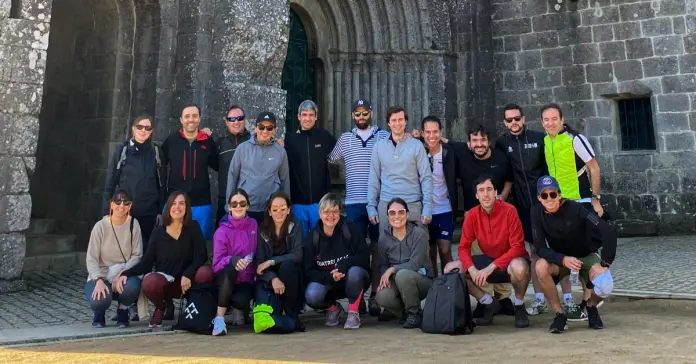 Cuatrecasas has completed another year of its Finishing Stages Program, an initiative aimed at enhancing certain skill sets among its lawyers. The program repeated its format of two editions, one for mid-level associates who have recently joined the law firm and another for senior associates who have also just joined or who were promoted in 2021.
The first edition took place in Sancti Petri, Cádiz; a special program focused on strengthening the participants professional skills and market vision. During the week-long event, 30 mid-level associates from the Barcelona, Bogotá, Lisbon, London, Madrid, Seville and Vigo offices attended a series of talks and activities that enabled them to analyze key knowledge, tools and techniques for the business process and its development.
In the second edition, senior associates from the offices in Barcelona, Bilbao, Bogotá, Lima, Mexico City and Santiago enjoyed the Camino de Santiago (known in English as the Way of St. James), while completing a program of talks, co-creation workshops and activities to broaden their knowledge of leadership and team management.
This brings to an end for this year one of the firm's most outstanding initiatives to promote shared learning and support professional growth.