Cuatrecasas advises Fibra Orión on the capital subscription and purchase of Libramiento Irapuato for over $28 million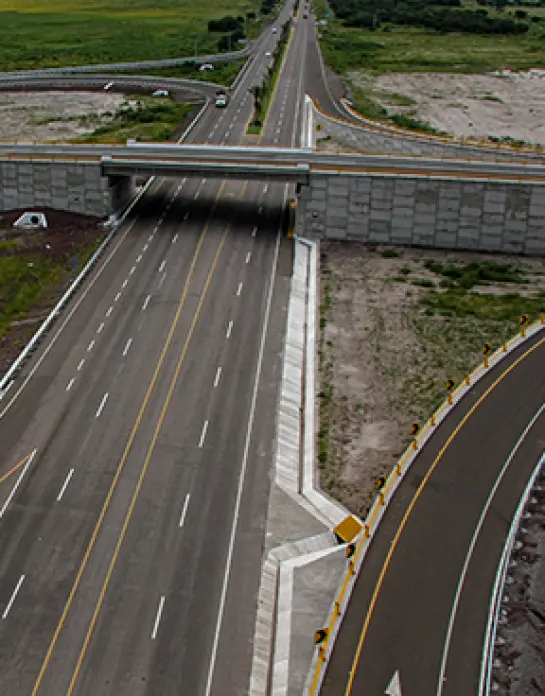 Cuatrecasas has advised
Fibra Orión
on the capital subscription and purchase of all the shares of Infraestructura Concesionada de Irapuato, the concessionaire of the "Libramiento de Irapuato" bypass in the state of Guanajuato, Mexico.
This transaction had a value of MXN 500 million, equivalent to over USD 28 million.
The acquisition will enable Fibra Orión to venture into the operation of road infrastructure projects in the Bajío region, significantly expanding its portfolio of investments in the country's road infrastructure sector.
Senior partner of the Cuatrecasas office in Mexico,
Marco de la Peña
, who led the legal team on this transaction, commented: "The client received comprehensive legal advice, from the due diligence phase that allowed them to make the most informed decision to determine the price and define the terms and conditions necessary to purchase all the shares of the concessionaire of the Libramiento de Irapuato bypass."
The lawyer added that "this transaction presented a series of challenges and complexities that were exhaustively addressed at all times by the Cuatrecasas legal team together with Orión's team, and its external technical, financial and tax advisors."
The team of Cuatrecasas lawyers that led this transaction from the Mexico City Office was also made up of Juan Carlos Galicia,
Analy Velasco
,
Ana Isabel Echeverría
, María Isabel Santana, Francisco de Rosenzweig and Juan Pablo Campero.