Cuatrecasas advises on the transaction that gives the go-ahead for the Puerto Antioquia project in Colombia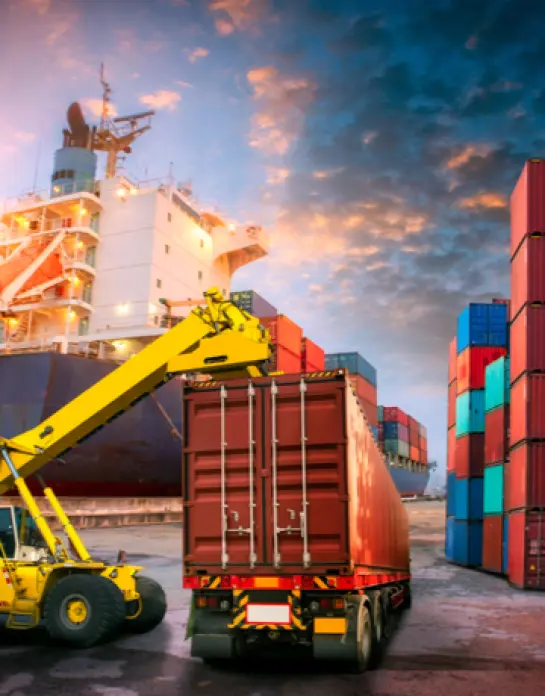 Cuatrecasas has advised Bancóldex, Davivienda, FDN, BID, BID Invest and the China-LAC Cooperation Fund on granting financing for the construction, operation and maintenance of the multipurpose port terminal in the Puerto Antioquia project, located in the Gulf of Urabá (Antioquia).
Construction work for Puerto Antioquia—one of the most important projects in Colombia in recent years—will start this January. With a financial investment of approximately USD 674 million, the project will promote the Urabá region with the aim of transforming it into one of the country's leading hubs for competitiveness and foreign trade.
This region has a privileged location, reducing the distance between production centers and exporters by 350 km. The transaction's closure implies the creation of over 1,600 jobs during the construction of the port and over 17,000 indirect jobs, thus substantially increasing employment opportunities in the area.
The Cuatrecasas team advising on the project was made up of lawyers Manuel Quinche, Juan Carlos Puentes, Natalia Arango, Andrés Herrera, Angie Gómez, Sofía Esguerra and Gabriela Forero.