Key questions regarding regulations on prior review to verify the applicable regime before making investments in Spanish companies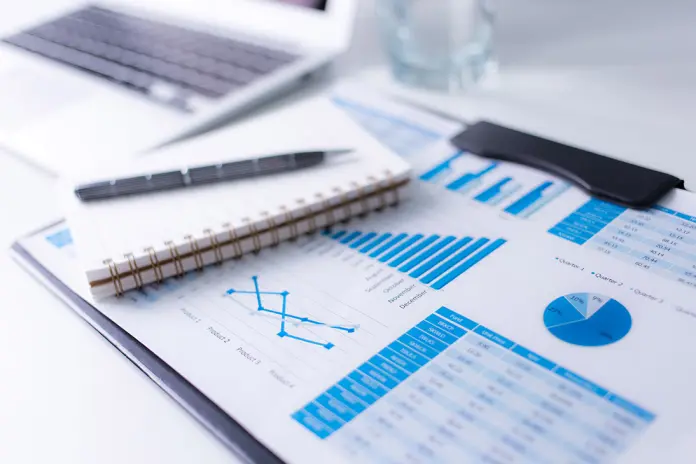 Following the entry into force of Regulation (EU) 2019/452 establishing a framework for the screening of foreign direct investments into the Union, and the legal amendments approved in Spain, it is necessary to carry out a prior review to verify the applicable regime before investing in Spanish companies.

This document sets out, in an executive presentation, key questions regarding regulations that are now much more complex and will require specialized advice. It answers the following questions:
What are the restrictions?
Who do these restrictions affect?
Are there any material thresholds?
What sectors are affected?
What are the authorization deadlines?
Can the authorities condition the terms of my investment?
What happens if there is a violation?
Is there an interim regime?