We advise Bankia on financing Elecnor to build energy projects in Mexico through Pidiregas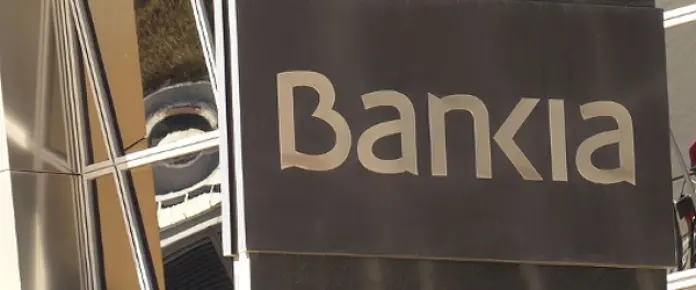 The Cuatrecasas Corporate Finance, and Finance and Tax teams in Mexico City and Madrid advised Bankia on financing Elecnor to build a high-voltage line and several electricity substations in the Mexican states of Baja California and Guanajuato. The transaction was implemented through the assignment of credit rights arising from works contracts in the Pidiregas category (Productive Long-Term Infrastructure Projects) signed with the Mexican Federal Electricity Commission.
The transaction, valued at $11.3 million (value of works contracts), was led by León López, Liliana Corzo, Alberto de Villa and Ana Isabel Echeverría (Corporate Finance, Mexico City); Miguel Cruz, Lara María Gutiérrez and Rocío Vélez (Corporate Finance, Madrid); Francisco Carbajal and Víctor Romo (Finance and Tax, Mexico City); and Rebeca Rodríguez, Araceli Vázquez and Lucía Arranz (Finance and Tax, Madrid).