Key questions to foreign investors in Chile | Chinese edition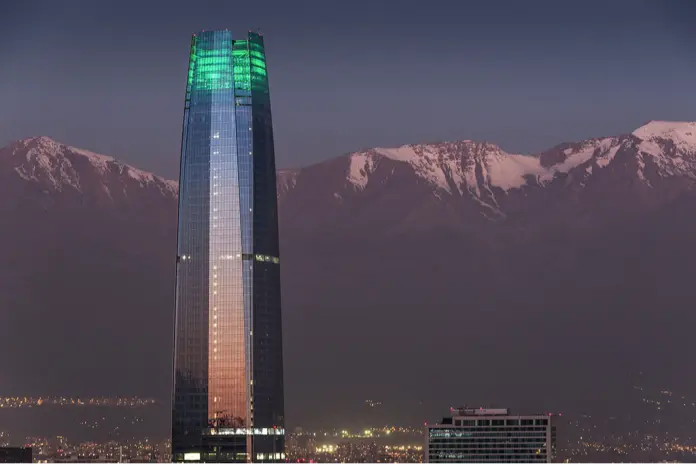 These guidelines present some key issues for foreign investors interested in investing Chile. They are not intended as detailed guidelines but simply to address practical issues to help investors planning to start investment projects in Chile.
These guidelines were drafted based on the information available on March 31, 2023.
You may also be interested in: