The transitional period for Regulation 330/2010 ends on May 31.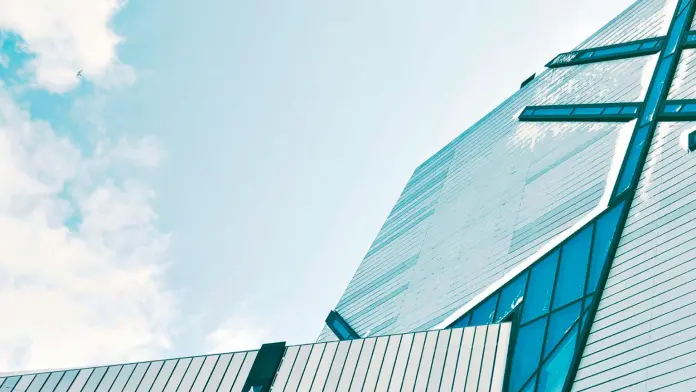 Commission Regulation (EU) 2022/720 of 10 May 2022 ("New Vertical Block Exemption Regulation" or "New VBER") came into force on June 1, 2022, replacing Commission Regulation (EU) 330/2010. However, it provided for a one-year transitional period to adapt vertical agreements already in force on May 31, 2022, that satisfied the conditions for exemption provided for in the previous Regulation but not those of the New VBER.
Now that the transitional period has expired, only the provisions of the New VBER are applicable to vertical agreements falling within its scope.
Therefore, it is convenient to keep in mind the content of the new VBER and the main changes introduced, as analyzed in detail in previous posts: