Cuatrecasas advises Adelante Soluciones Financieras on guaranteed financing to boost ecommerce in Colombia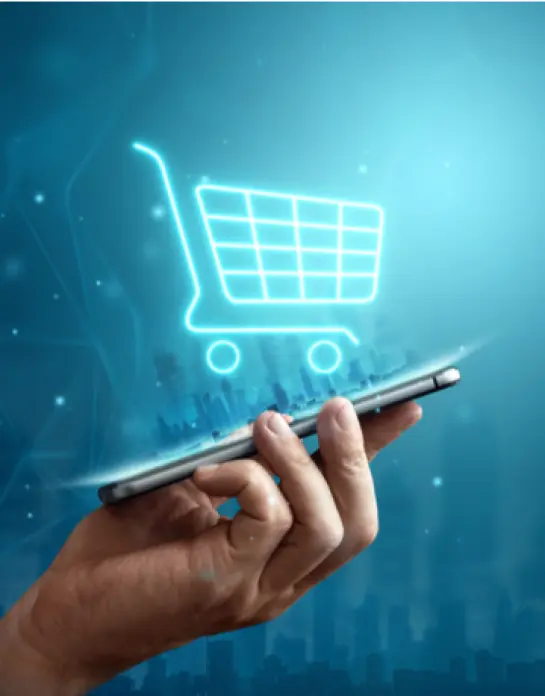 Cuatrecasas has advised Adelante Soluciones Financieras SAS ("ADDI") on guaranteed financing granted by Goldman Sachs Bank USA for a trust company incorporated by ADDI; the funds will be used for digital consumer loans in Colombia.
ADDI, a financial technological startup with headquarters in Colombia and Brazil, offers its clients different financing options, including the "buy now pay later" product involving monthly installments. This financing transaction will enable ADDI to continue with its expansion strategy and with its commitment to promote the digitalization of commerce and increase access to consumer credit, with the aim of closing the credit gap in Latin America.
The team handling the transaction was made up of lawyers from the firm's Corporate and Commercial Practice in Bogotá, Juan Carlos Puentes, Natalia Arango, Juan Fernando Puerta, Andrés Herrera, Angie Gómez, Juan Uribe-Holguín, Natalia Serrano and Lorenzo Lizarralde.