Cuatrecasas advises AESA on debt refinancing with BBVA Perú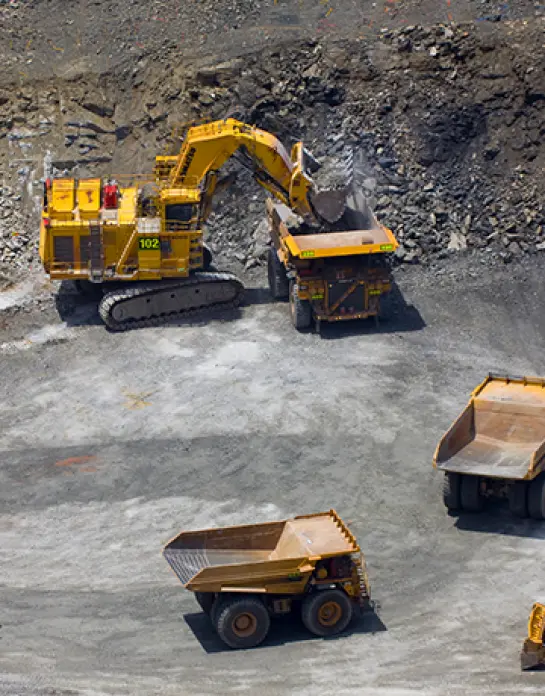 Cuatrecasas has advised Administración de Empresas S.A.C. (AESA), one of most experienced and highly regarded comprehensive mining operators in the industry, on refinancing its loan that originally had been granted until 2020.
This transaction, led by
Óscar Trelles
, partner in the Cuatrecasas Lima Corporate and M&A Practice, with the collaboration of Alonso Benavides from the same practice, was able to retrace the original financing conditions.
The transaction and documentation had to be negotiated and closed with BBVA Perú within weeks to be able to maintain favorable financing terms. Cuatrecasas was the only law firm involved in the agreement with the bank.
AESA currently has operating agreements with some of the most important mining companies in Peru.