Exceptional limit on the annual rent increase in housing lease agreements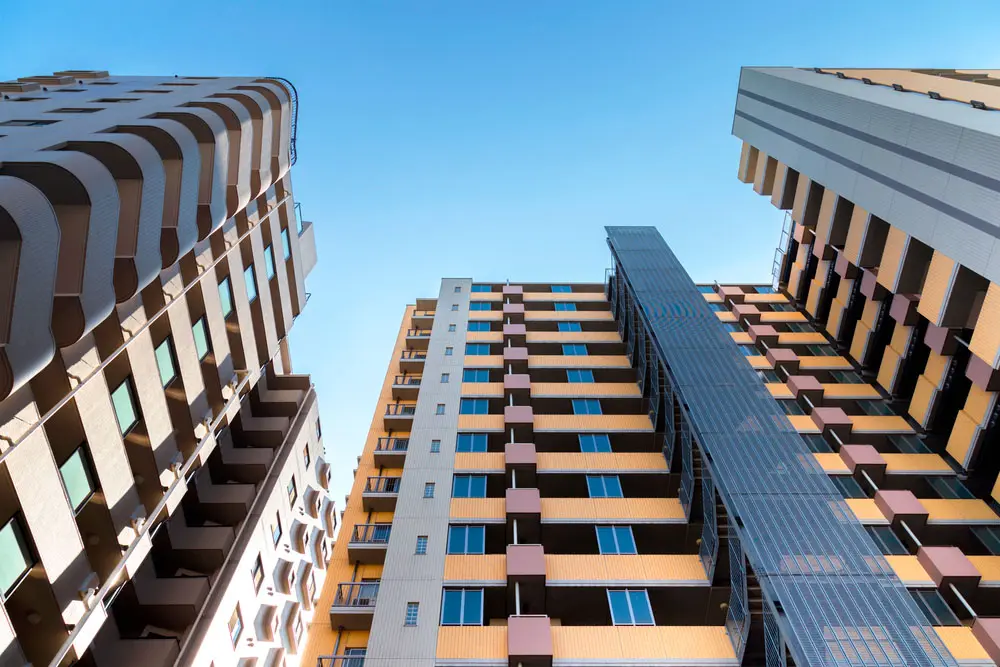 > On March 30, 2022, the Official Gazette of the Spanish State published Royal Decree-Law 6/2022, of March 29, adopting urgent measures within the framework of the National Plan to respond to the economic and social impact of the war in Ukraine ("RDL 6/2022").

> RDL 6/2022, which entered into force on March 31, 2022, and must be validated within 30 days, introduces a set of measures to protect the sectors and citizens most severely afflicted by the invasion of Ukraine.

> In terms of real estate, to prevent the inflationary process from affecting housing rental prices, it sets an exceptional limit on the annual rent increase.

> Specifically, between March 31 and June 30, 2022, in housing lease agreements to which the corresponding annual adjustment must be made, the increase will not be determined in the agreement (usually the Consumer Price Index figure, reaching 9.8% in March 2022), but the amount agreed by the lessor and lessee. If the parties are unable to reach an agreement, the increase cannot exceed the result of applying to the rent the most recent Competitiveness Guarantee Index ("CGI") published on the date the agreement is updated (in March 2022, the most recent figure—published in January 2022—stands at 2.02%).

> In the case of large property holders (individuals or legal entities owning over 10 urban housing properties or a built surface area of over 1,500 m2 of residential property, excluding parking lots and storage spaces) the new agreement reached between the parties cannot exceed the annual variation rate of the CGI.